My story as a

hypnotherapy practitioner
Find out how I have been helping people take back control of their life with hypnotherapy.
Thank you for taking the time to get to know me. My name is Lisa Tucker and I have been training and working in this field for most of my life.
I am truly driven by how we do being human.
I am genuinely curious about people and why they do what they do, so much so that I could happily spend the rest of my life studying this space and I most probably will. I suppose this curiosity started as a small child with the struggles I had within my own adopted family. For a long time I was my own worst enemy and it took a lot of education and some therapy to understand how to be in the world to reach my potential.
Initially I studied social work and was soon after enrolled at LaTrobe University as I wanted to study Psychology.
A sliding doors moment saw me move from Melb to Syd which meant I did not go onto do a Psychology degree as soon after moving to Sydney I started a family and birthed and raised three wonderful children there. Being a full time mother was my primary job for many years and eventually I found myself in the wonderful arms of IAP where I furthered my studies in NLP and Hypnotherapy. I am so excited to share this with you.
It truly is an amazing therapeutic intervention. So let's do some great work together.
Please feel free to call me for a friendly chat. I would love to answer any questions you have.
Contact details:- 0404852329
Here's what I can help you with
Reduce stress and anxiety
Break free from addiction
Break the patterns of OCD
Get in touch today and experience real freedom with hypnotherapy.
Hear what my clients have to say!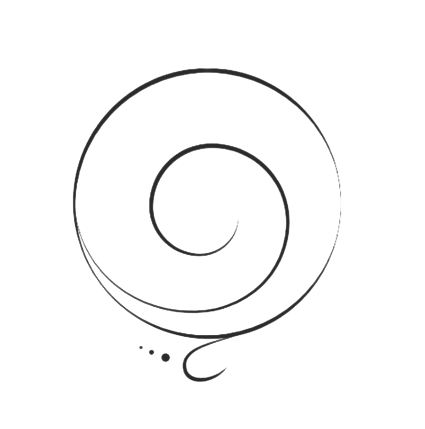 Lisa has an innate way of relaxing you, with a calming yet clear tone that prepares you into your new life narrative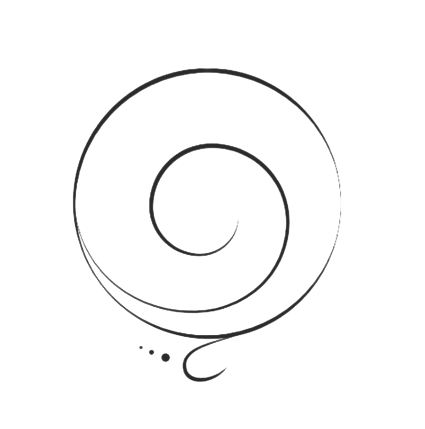 Lisa helped me overcome anxiety and OCD-like tendencies in a safe and comfortable environment. She is very effective in her practice and I would recommend her to anyone who needs help with their mental health.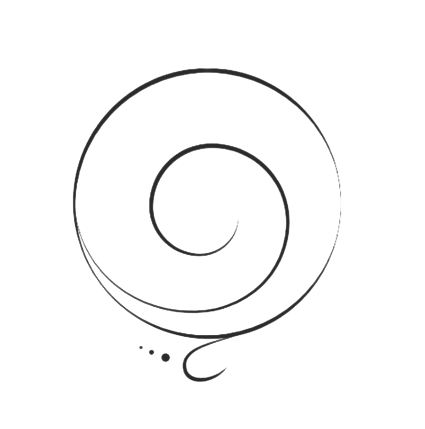 I experienced my first ever hypnotherapy session with Lisa @ Eastern Suburbs Hypnotherapy via Zoom. At the time I was isolated and in the middle of the Melbourne lockdown, struggling with motivation and a fair amount of anxiety. At the end I not only felt an amazing calmness but invigorated at the same time. Looking forward to an in-person session.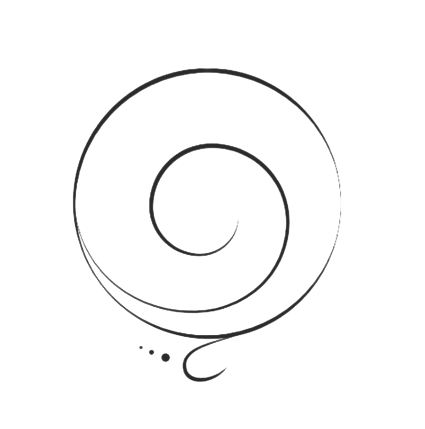 Lisa helped a patient of mine undo some of the patterns he had regarding repetitive actions, which were related to anxiety...it was fast and very effective. She has a beautiful calming way about her and he responded to her nurturing mannerism with ease. I would definitely recommend giving Lisa's way of hypnosis a go especially for stubborn behaviours.